5 Ways Dating Apps Have Made Sex Better
English
Today is #NationalSexDay, so we thought we'd examine sex in the 21st century. Usually people are skeptical of the effects technology has on dating. Obviously, we disagree. Step past our bias for a moment, and take a second to think about how apps like GuySpy have changed how you date. There are infinite benefits to meeting guys on your phone, but here are just a few we think stand out:
1. Meet Guys on the Go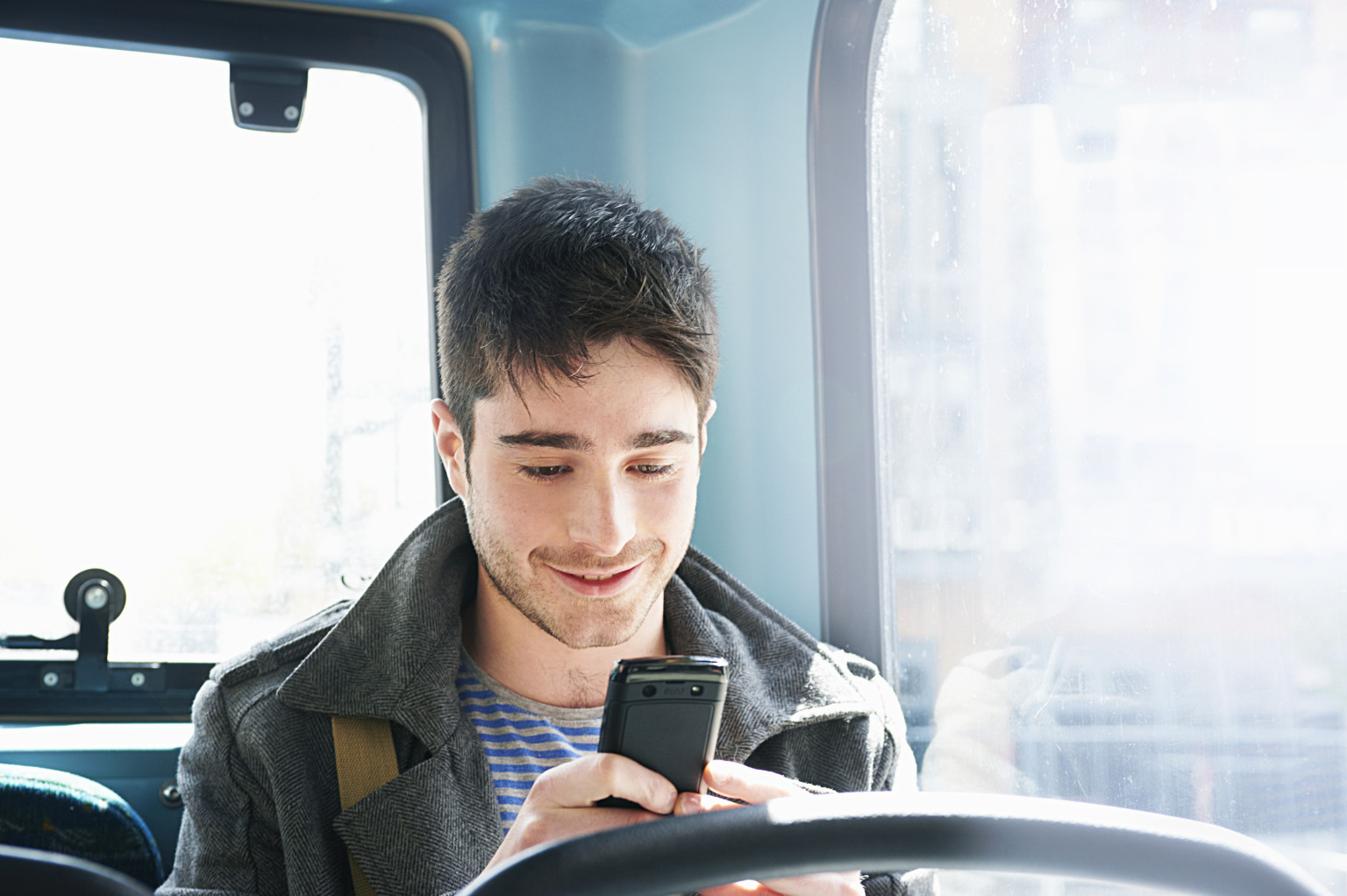 You used to have to go to the gay bar to meet guys, and people still do – let's make that clear. But when it's the middle of the week and you've only got a few hours to spare, making your way down to the village for a drink isn't always possible. Now your phone is like a gay bar in your pocket. You can order hot guys right to your place. Although you can also get classic dates – apps are a world of personality.
2. Get a Sneak Peak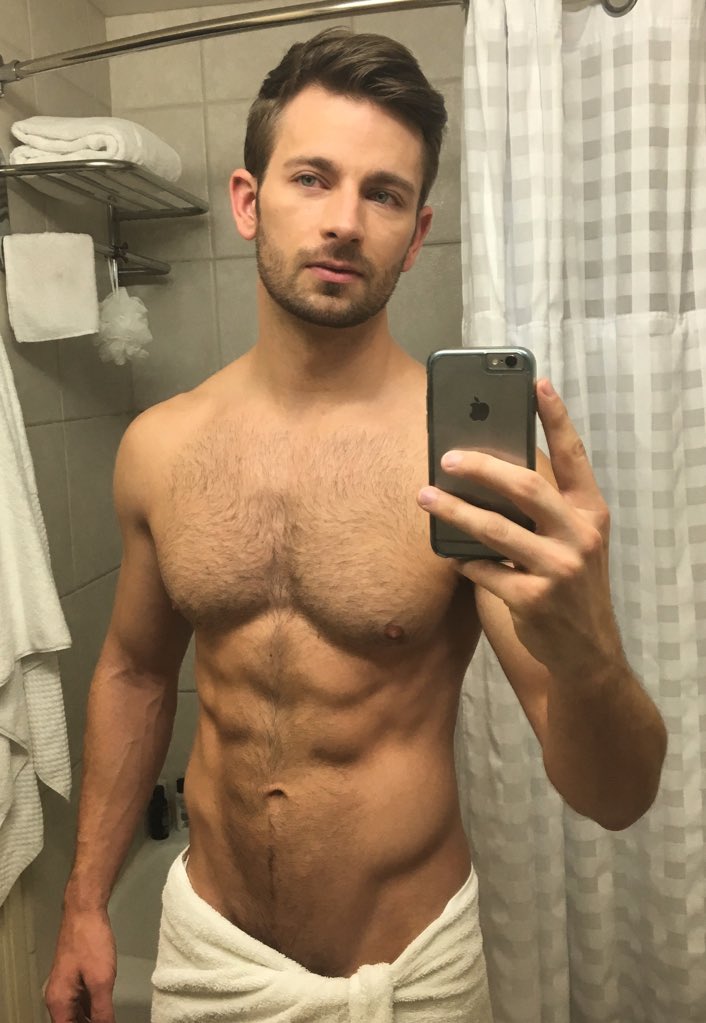 Swapping photos beforehand means you're not getting any surprises when you finally get to undressing. You're not going to go through all of the courtships only to be disappointed. Send and receive pictures to make sure you're both what the other is looking for. The sex will be that much better with someone you know for sure that you're into.
3. The Build-Up is Hot
The back and forth chat before you actually meet up can help build sexual tension for when you get together. Sending pictures, dirty talking – they're both a sexual appetizer. A little teaser into the fun that's to come!
4. You Can Find Other Kinksters
Done are the days of pulling out your fetish-wear and praying that he's into it. Apps let you find like-minded guys for the kind of sex you want to have – and that's liberating! All of your fantasies are a few taps and chats away.
5. Organize That Threesome You've Been Dreaming Of
Coordinating a threesome in-the-flesh isn't easy. What are the chances you'll find a couple, or even two single people, who are impulsively down to arrange some fun? Now, you can message guys and ask them if they're down in a casual, relaxed way. Plus there are lots of couples who browse apps together, looking for a lucky third.
How has GuySpy improved the sex you have? Leave a comment down below.
Español
Hoy es el #dianacionaldelsexo, asi que pensamos examinar el sexo en el siglo 21. Usualmente la gente no cree tanto en los efectos que la tecnología tiene en cuanto a citas y relaciones. Obviamente, nosotros no estamos de acuerdo. Pasando nuestra parcialidad por un momento, piensa cómo las apps como GuySpy han cambiado la manera de salir/conocer a un chico. Los beneficios son infinitos en cuanto a conocer hombres en tu celular, pero éstos son algunos que sobresalen:
1.Conoce chicos al momento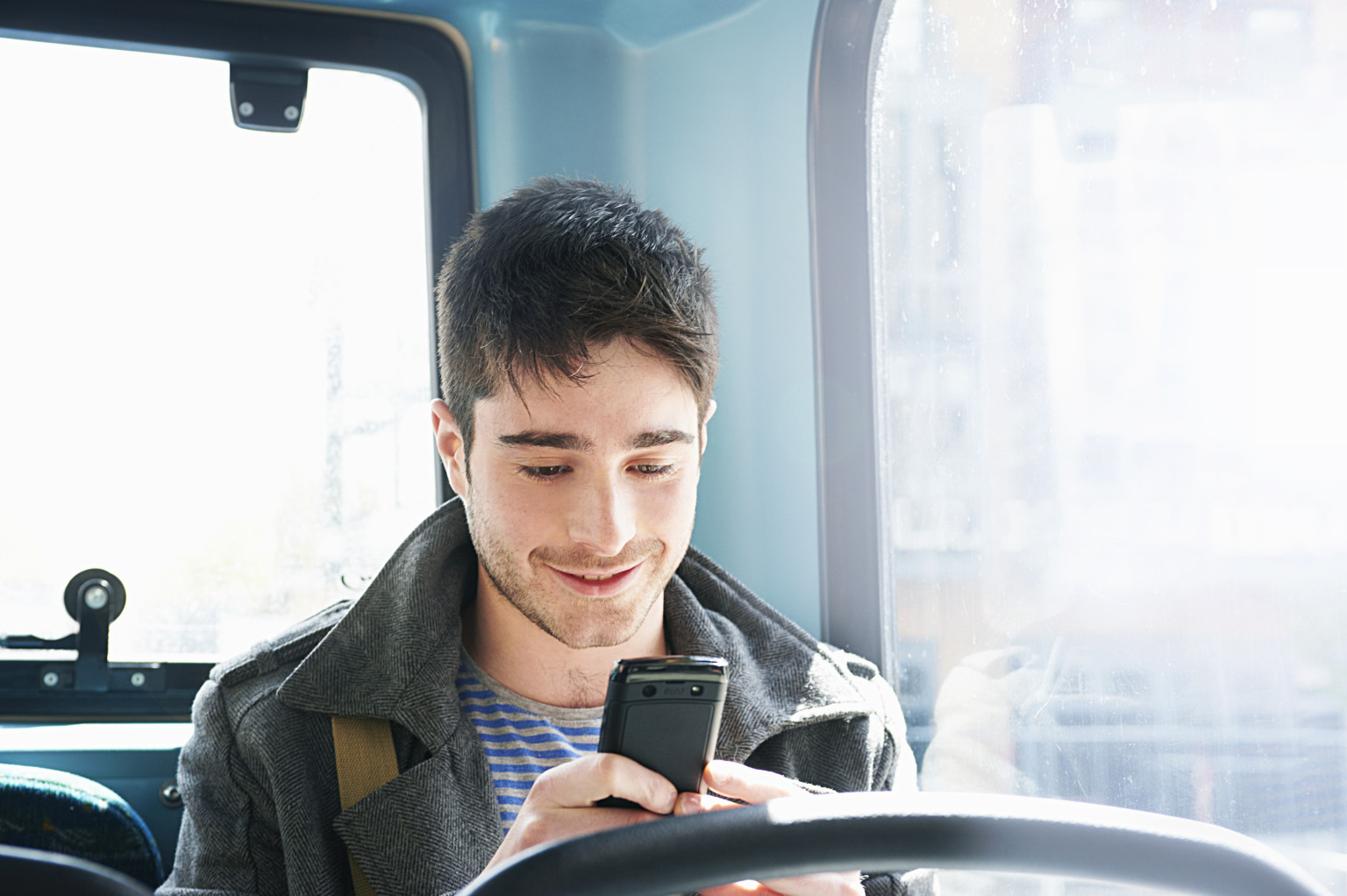 Antes, tenías que ir a un bar gay a conocer chicos, y hay que dejar en claro que la gente aún lo hace, pero cuando es a media semana y solamente tienes unas cuantas horas libres, desplazarte hasta un bar gay para tomarte unas copas no es siempre posible. Ahora, tu celular es como un gay bar de bolsillo. Puedes pedir chicos sexis directo a tu casa. Y claro, también puedes salir en una cita más convencional – las apps son un mundo de personalidades distintas.
2.Date un taco de ojo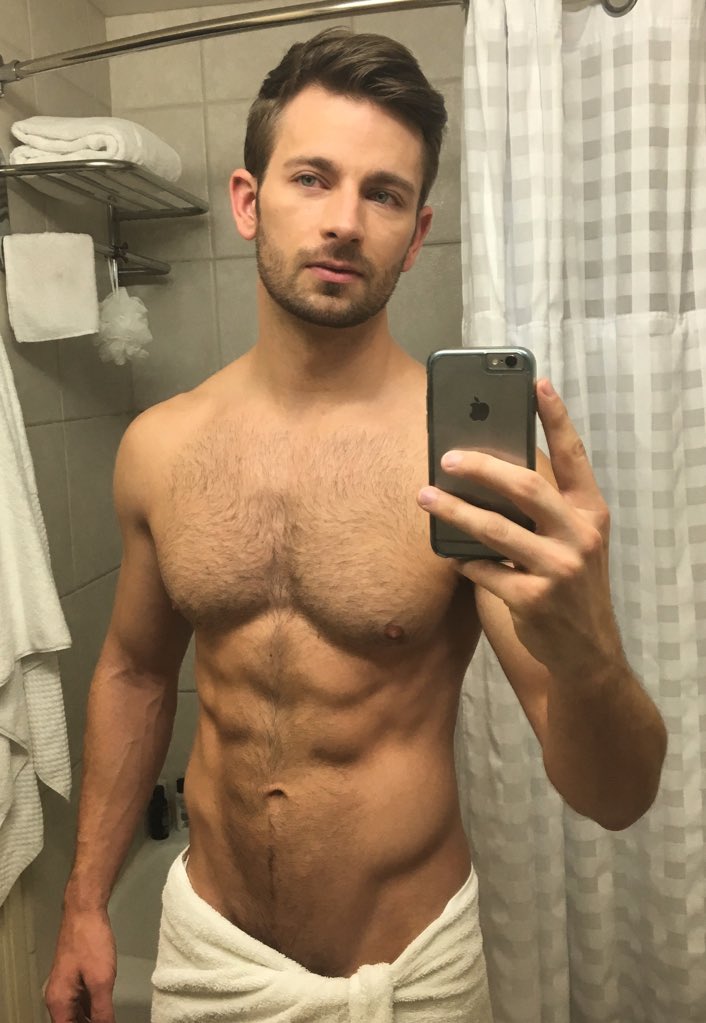 Intercambiar fotos antes de la cita significa que no te llevaras ninguna sorpresa cuando finalmente lo tengas enfrente sin ropa. No hay necesidad de tener un ligue complejo solamente para que al final te decepcione. Manda y recibe fotos para estar seguro que los dos son lo que el otro busca. El sexo será aún mejor con alguien que ya sabes que te encanta en su totalidad antes.
3.La tensión sexual es buena
El chatear con él puede ayudar a acumular tensión sexual para cuando lo tengas enfrente. Mandar fotos y platicas sexosas son ambas un aperitivo sexual. Un poco de juego sexual para preparar lo que está por venir siempre es divertido.
4.Puedes encontrar otros chicos "kinky"
Se acabaron los días donde sacabas todos tus juguetes sexuales y mostrabas tus fetichismos para esperar si a él le gustaban o no. Las apps te permiten encontrar chicos que piensan como tú y que tienen gustos similares a ti en cuanto al tipo de sexo que te gusta y esto es super liberador! Todas tus fantasías se encuentran a tan solo unos clics.
5.Organiza ese trío que siempre has querido.
Coordinar un trío en un bar o en persona no es tán fácil. ¿Cuales son las posibilidades de encontrar una pareja, o dos chicos solteros, quienes estén listos para un trío? Ahora puedes mensajear chicos y preguntarles directamente si están dispuestos a diversión casual. Además hay muchas parejas quienes entran a las apps juntos buscando a un tercero.
Déjanos en los comentarios de abajo como es que GuySpy ha mejorado tu vida sexual.